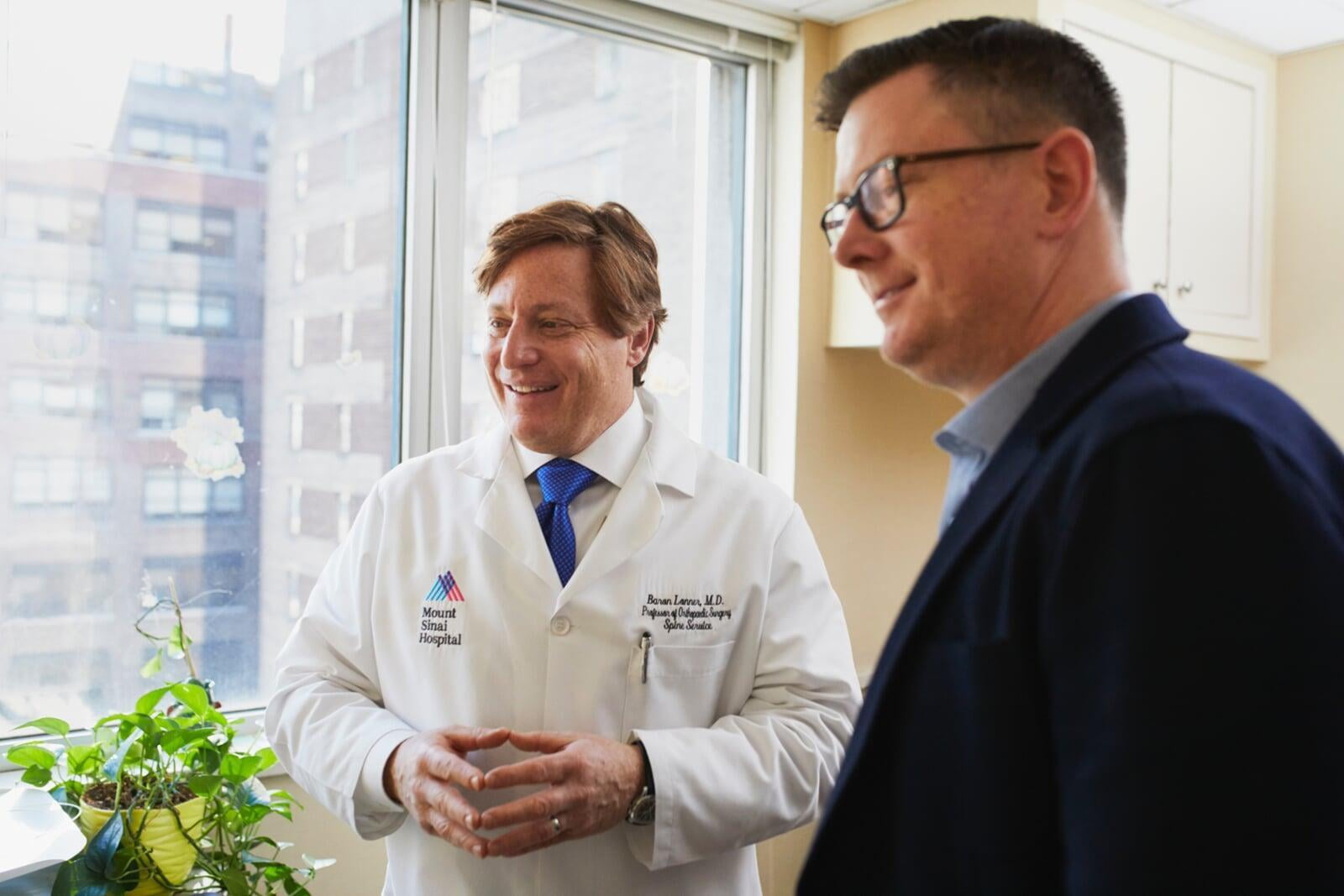 The strength of any company comes from the quality of its team. Our team consists of highly experienced individuals who have demonstrated leadership and exceptional performance in Canada and the United States in the industries that we operate in. Moreover, Brightline professionals work with well-established and proven Canadian and US processes that are effective in providing results to our clients.
Our practice focuses on bringing significant and sustainable value to our clients.

Brightline Engineering Inc.
Calgary, Alberta

Brightline Technical Services Inc.
2200 Post Oak Blvd, Suite 1000,
Houston, Texas 77056

Phone: (403) 474-8240
Fax: (403) 290-2224
Brightline Engineering
Calgary, Alberta
Brightline Technical Services Inc
2200 Post Oak Blvd, Suite 1000
Houston, Texas 77056